Programmatic Display.
Reach your target audience across the web & mobile…where they are and however they want to engage with programmatic display ads.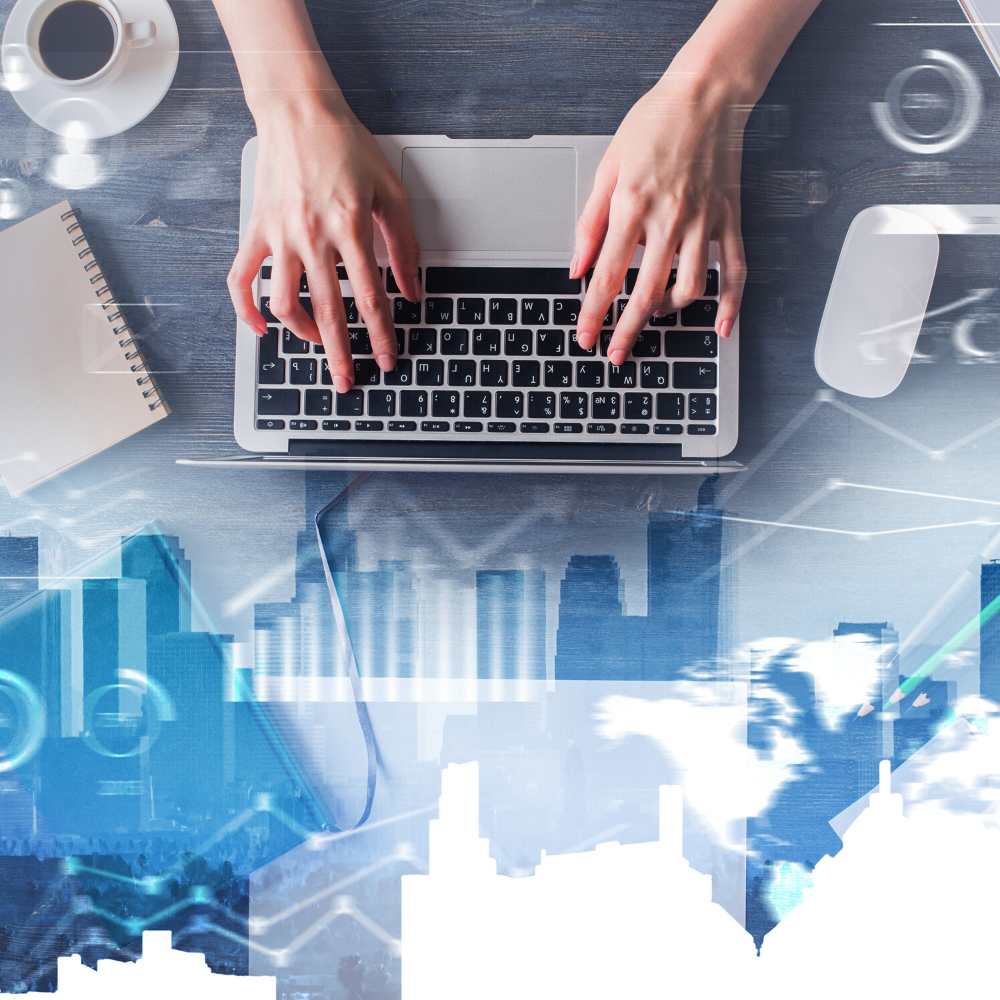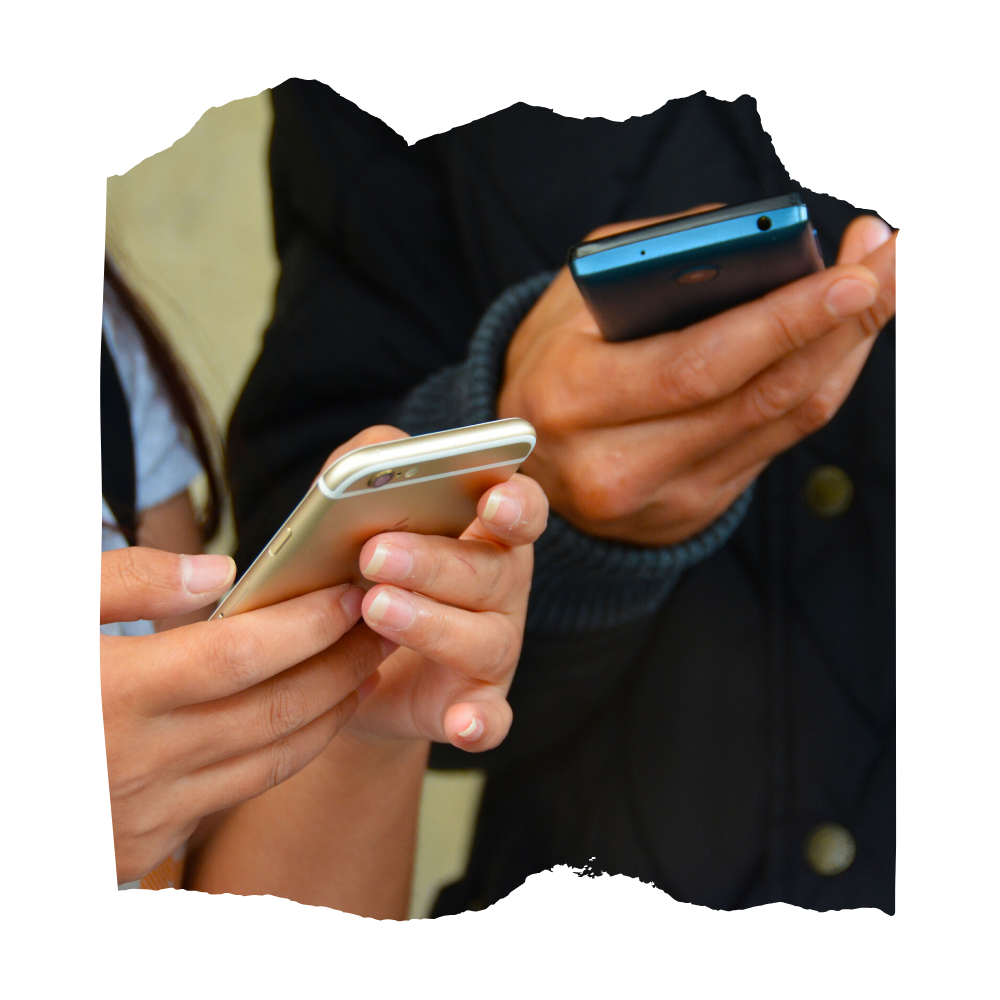 Why Programmatic Display Advertising?
EFFECTIVE:

92% of programmatic retargeting performs the same as, or better, than search

CONVERSION:

70% of users who are site-retargeted are more likely to convert

MOBILE:

64% of average smartphone conversion rates are up compared to desktop
5 Powerful Ways to Reach Your Customer.
.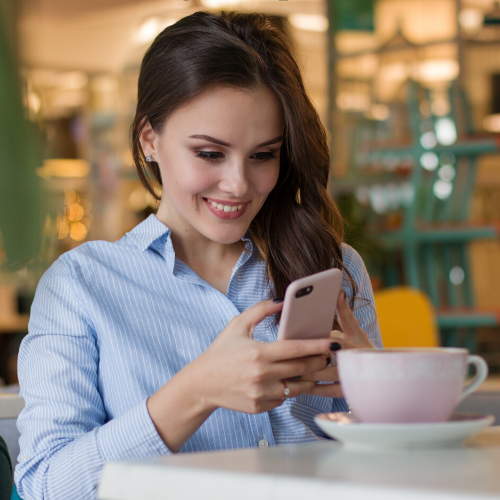 Hyperlocal marketing is the process of targeting prospective customers in a highly specific, geographically restricted area, sometimes just a few blocks or streets, often with the intention of targeting people conducting "near me" searches on their mobile device.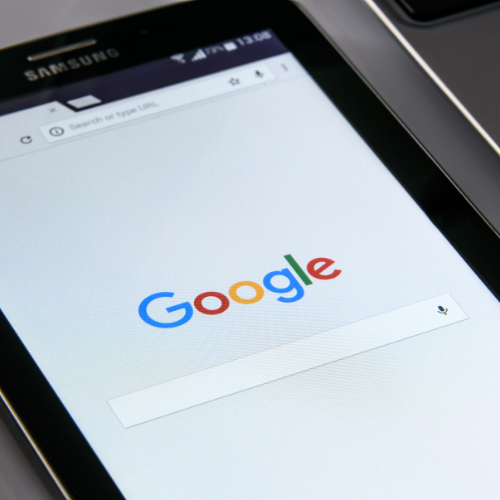 Keyword Search Retargeting
Search retargeting is when you serve display ads to users as they browse the web, based on their keyword search behavior. Campaigns are set up with keywords that you choose and that are relevant to your business or products.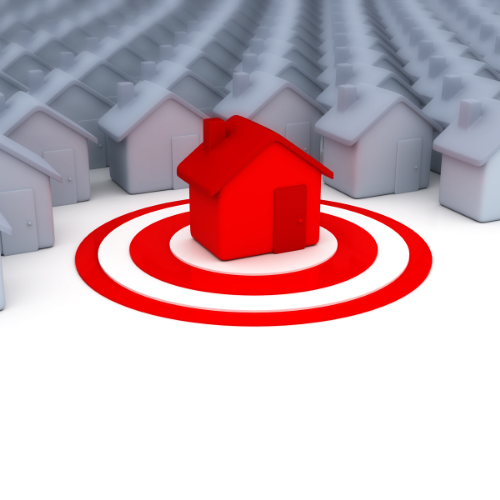 Geo
Fencing
Addressable geofencing considers property (as a whole) using public data such as property tax records. It's even more precise than IP address targeting, yielding a 90% success rate, and targets all devices across single and multi-family residences.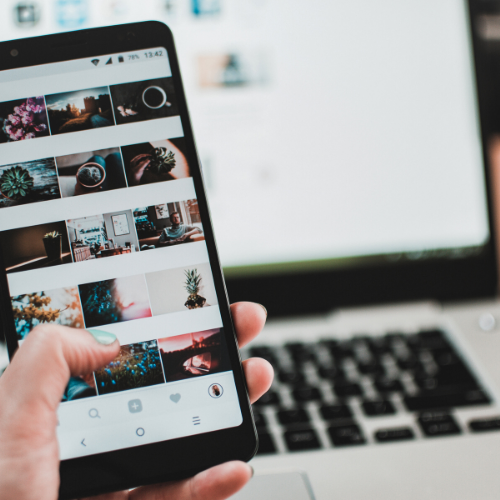 Site
Retargeting
Website retargeting is a form of online advertising that businesses use to recapture potential customers who did not take a predefined action, which marketers commonly refer to as a "conversion," during their visit to a website. Retargeted ads can be placed far and wide on the internet.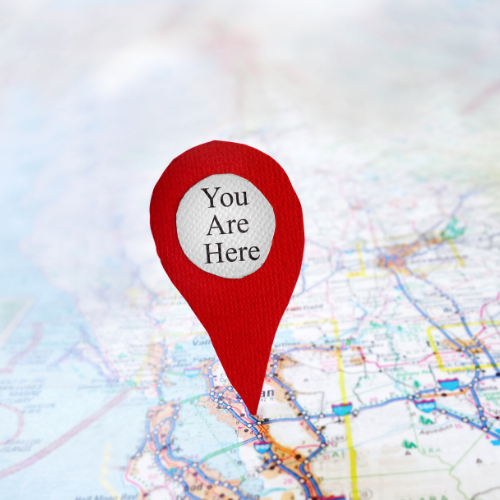 Using technology that allows marketers to create a virtual radius around a real world area and then send messages to people's mobile devices when they enter it. So long as you have permission, geo-fencing is an effective way to market to people who are in the right context to convert.
How does this work?
.
TARGETING IS THE KEY TO EFFECTIVE REACH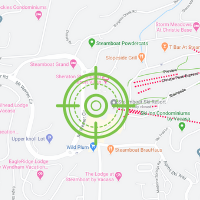 Radius-Level
Targeting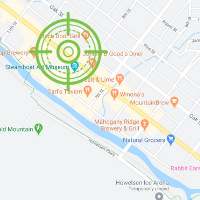 Competitive
Conquesting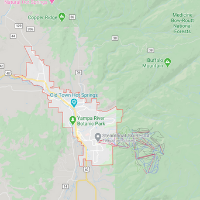 Neighborhood,
City, or State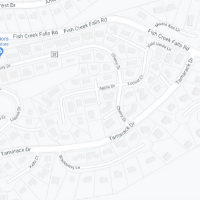 Address-Level
Targeting
We deploy powerful tools for you, including: … a term used to describe an ad that PRECISELY TARGETS CUSTOMERS AT A SPECIFIC LOCATION. This could be zip code, street or down to an address.
Roughly 90% of people keep their location services turned on. A virtual boundary around your location(s) allowing you to track the last mile – onsite conversion of those that have seen your ad and walked through your door for services.
Unlike other advertising, with this programmatic display advertising tactic you can track your customer from impression to store visit.
PLACING YOUR AD IN FRONT OF YOUR TARGET CUSTOMER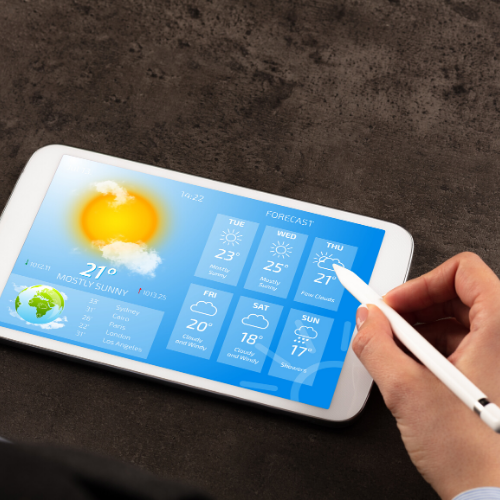 Checking the
Weather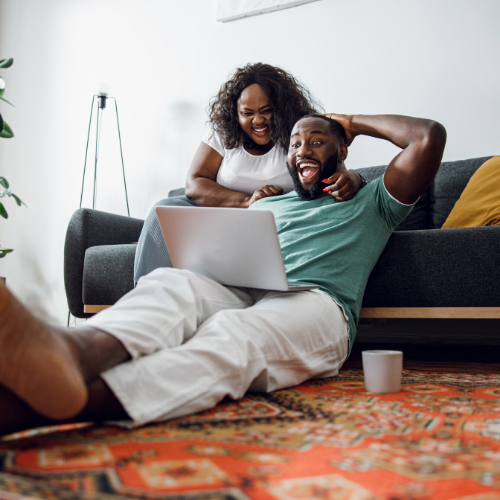 Watching Their
Teams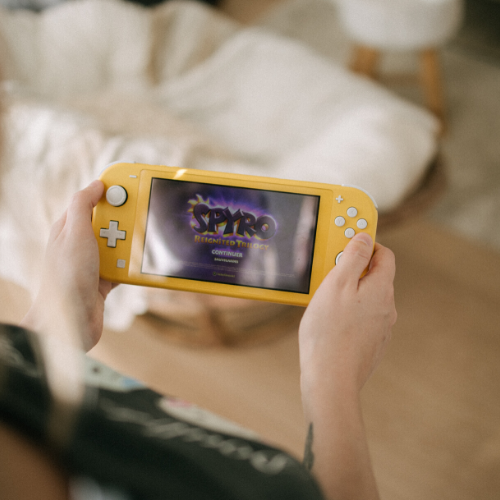 Playing a
Game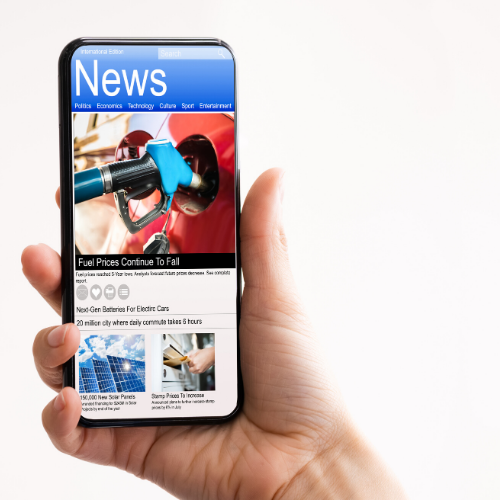 Reading the
News