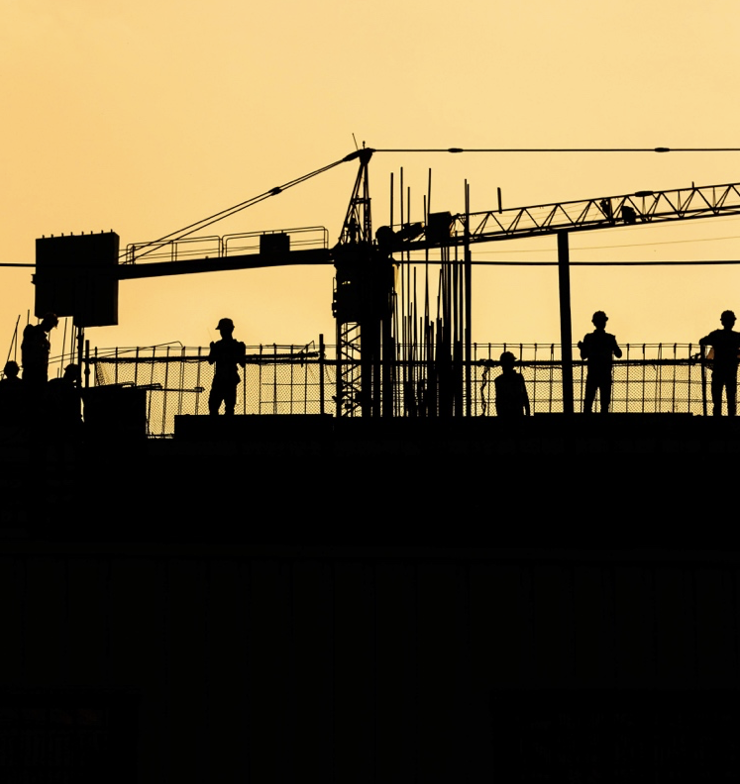 Manufacturing Client Records 447.5% More Organic Conversions Through SEO
Construction & Industry-Related Manufacturer
The advertiser was looking to increase traffic to their corporate website in order to collect qualified leads.
Leads typically take a long time to close because the business negotiates wholesale deals with construction companies and engineers.
We recommended Organic SEO with strategies in place for strengthening on-page optimizations to include industry-relevant keywords, title tags, and more. Link building efforts were also conducted to add both branded and keyword anchors to the backlink profile in order to remain competitive with other industry players.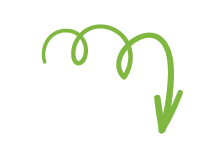 Not only does SEO make websites and webpages technically sound and contextually relevant for both the user and search engine in order to improve rankings, drive traffic and increase awareness within the search results, but also contributes to the success of overall digital marketing efforts.