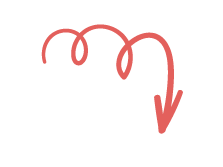 Over 3 out of 4 people in the US listened to digital audio last year.
Audio content presents countless opportunities for brands — and we're here to help you find your customers among the millions of monthly ad-supported podcast and radio listeners. Leverage reduced direct response media rates to expand your reach through long- and short-form ads on the radio stations, streaming platforms, and podcast programs where your potential customers tune in most.
DO YOU WANT TO GROW YOUR BUSINESS?
OUR DIGITAL AUDIO SERVICES CAN HELP. SEND US A NOTE TODAY & KEEP IN TOUCH.