Pay-per-click (PPC) marketing, or simply paid marketing, allows you to show up in the most important searches. Using a strong, strategic keyword strategy, we 'll identify the keywords that will maximize the exposure and traffic for your brand.
Wrestling your way to the top of Search Results Pages (SRPs) can be a daunting challenge, and PPC is an effective way to see an immediate impact to your business.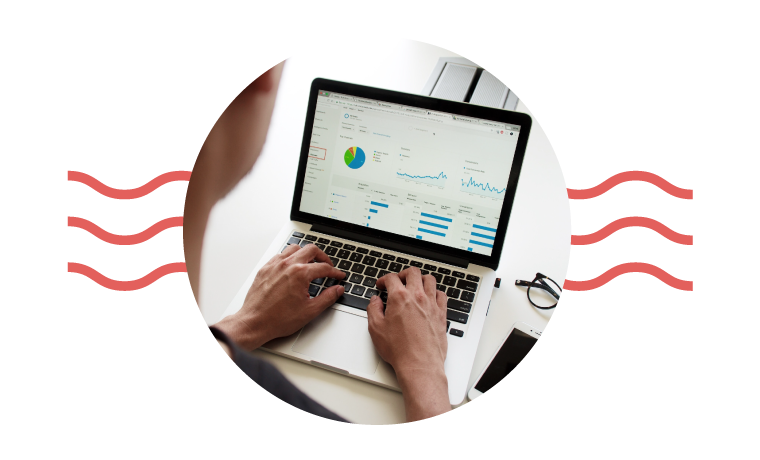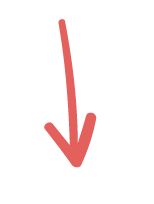 Every business is unique, so every PPC plan is customized.
DO YOU WANT TO GROW YOUR BUSINESS?
OUR SEM SERVICES CAN HELP. SEND US A NOTE TODAY.
SCHEDULE A 15-MINUTE CALL TODAY TO LEARN MORE
Reach out in whichever way is easiest for you:
Fill out the form | we'll get back to you within 2 business days
Give us a call | 303.845.2491