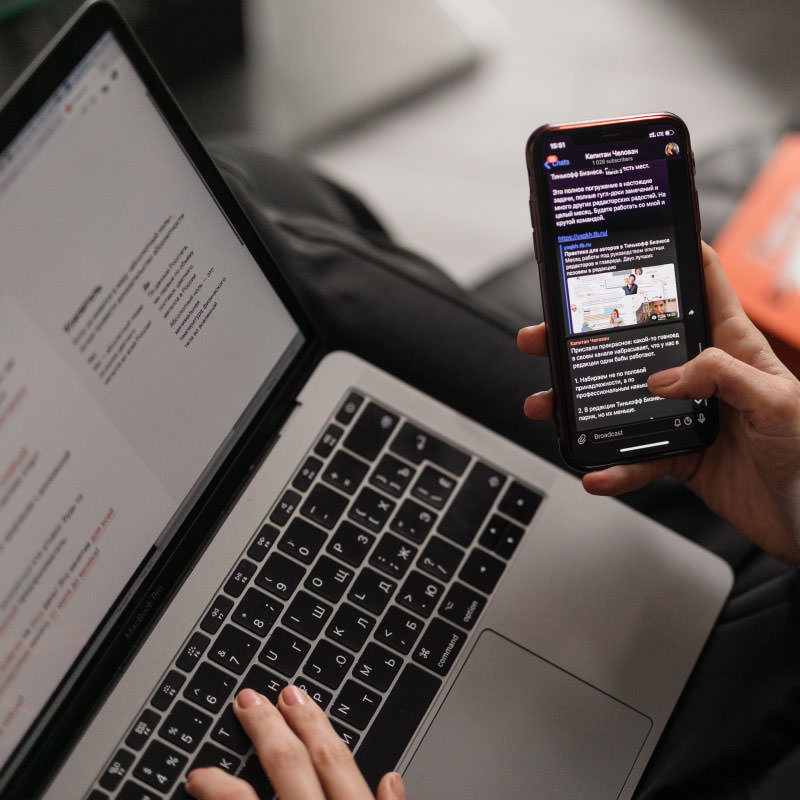 SEO.
Your website is the front-door to your digital business. Our search engine optimization services improve your overall ranking on top search engines – especially Google. We combine our experienced roster of writers and SEO experts and social programming experts to craft, optimize, and share content that delivers on the keyword strategy.
Optimization services include:
Google My Business Management | Google is the kind in findability and they prioritize businesses with great Google My Business accounts. Keeping this profile up-to-date and fresh will improve your Google ranking.
Complete Onsite SEO Overhaul | We start by taking a deep dive into your website to discover improvement opportunities so Google's algorithms better understand your business, the services you offer, and the markets you target, resulting in higher rankings, targeted traffic and better conversions.
Content with Link Building | Focusing in on the content on your website such as service offerings and areas, we'll create new, well-written content that allows Google to understand the level of services you offer resulting in search engines ranking you higher in search results with stronger lead conversion. Link Building is essential for powerful content – Each time other websites link back to your business, it acts as a vote to Google that your company should be ranking higher while resulting in better SEO placement and visibility in your market.
Increased Website Load Speed | Nobody likes to see the spinning wheel. Improve your load speed to ensure people don't leave your website.
Landing Page Optimization | We assess your website and determine the level of ongoing optimization needed. This may include building new landing pages, adding more context to pages, or updating load speeds. As part of your SEO and PPC package, these essential building blocks support better overall SEO and PPC conversion rates.
Every business is unique, so every SEO plan is customized.