Video continues to dominate in how consumers prefer to be educated, informed, and inspired by the products and services they decide to purchase.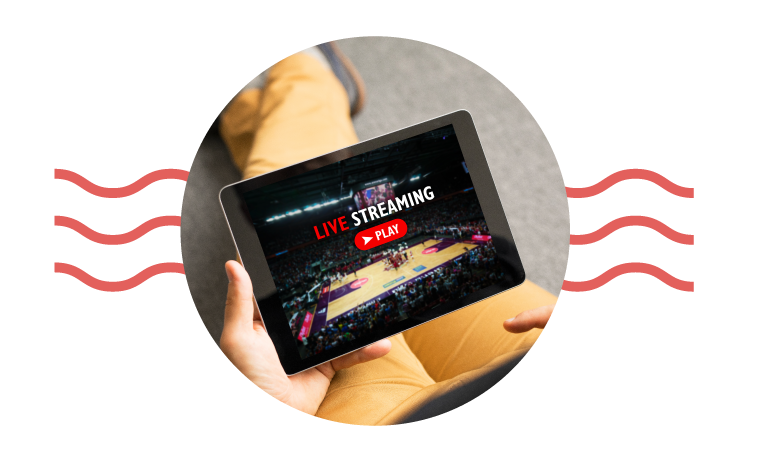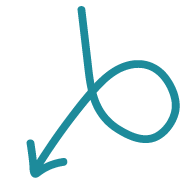 STREAMING TV
Streaming TV is one of the strongest top-of-the-funnel products out there based on the sheer volume of views you can accomplish.  This is also such a great way to achieve not just brand awareness but trust, and explaining complex products and services.
Your ad can be seen by your target viewing live or on-demand content through Smart TV, Puck, stick, or dongle, Gaming consoles, Laptops, tablets, or mobile devices
The daily daily distribution of time spent with traditional and Streaming TV among adults in the United States has changed dramatically from 2018.  Just 3 years ago, only 21% of that time was spent watching Steaming TV;  now it's 41% and growing rapidly.  A few more Streaming TV stats to consider:
40% of users pause content to learn more
60%of viewers conduct online searches while watching a live stream.
63% of people aged 18-34 are watching live-streaming content regularly – making millennials the largest group of live content consumers
WHERE YOUR AD WILL APPEAR: Your commercial will reach the largest network of Streaming TV inventory out there.
Premium content
Publishers that produce their own TV content
National networks that people love & follow
Content distributors
Publishers or partners that own the rights to distribute TV content
Distributors have access to a variety of inventory that appeals to large audiences
Regional networks
Connected  TV (CTV) devices, including smart TVs, Apple TV, Roku, Amazon Fire Stick, PlayStation, etc. Inventory & Platforms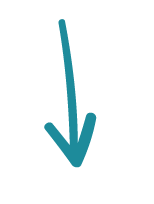 YOUTUBE
YouTube is the second most visited website, right after Google itself.
81% of Americans used YouTube in 2021 and 500 hours of video are uploaded every minute!
All of the reach statistics are staggering, so it goes without saying that YouTube is a great way to build brand awareness along with a unique brand identity. Based on the sheer size and scope of YouTube users, along with the precise targeting, YouTube is a great strategy to build brand awareness in a unique and engaging way.
YouTube Users are Engaged Users
• 70% of viewers say that YouTube makes them more aware of new brands

• Viewers are four times more likely to use YouTube to find information about a brand, product, or service (vs. other platforms)

• Viewers say they're twice as likely to buy something they saw on YouTube

• 85% of Americans used YouTube in 2021
DO YOU WANT TO GROW YOUR BUSINESS?
OUR VIDEO SERVICES CAN HELP. SEND US A NOTE TODAY.