Although SEO can be overwhelming, with FanBase, you have our team of professional writers, content marketers, designers, developers, and analysts behind you every step of the way.
Search Engine Optimization (SEO) is the process of improving your website's visibility in unpaid search engine results for queries that matter to your business. Essentially, SEO ensures that when potential customers search online for the products or services you sell, they can easily find you. SEO allows you to get organic traffic on your website and find new customers.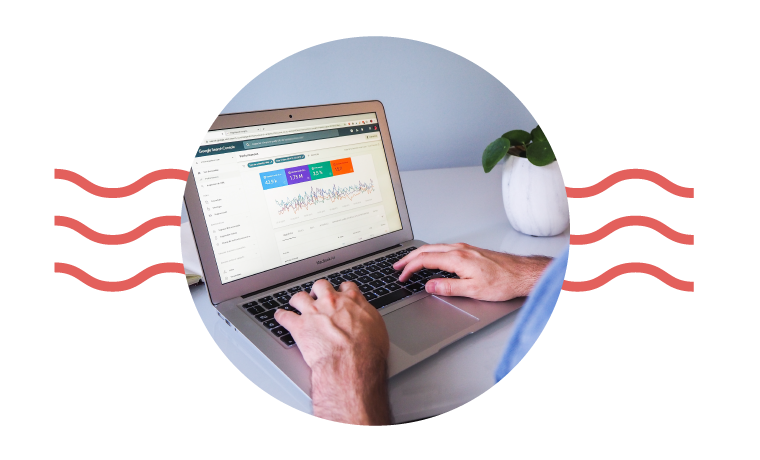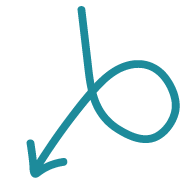 OPTIMIZATION SERVICES INCLUDE:
Google My Business Management | Google is the kind of search engine that uses findability and they prioritize businesses with great Google My Business accounts. Keeping this profile up-to-date and fresh will improve your rank on Google.
Complete Onsite SEO Overhaul | We start by taking a deep dive into your website to discover improvement opportunities so Google's algorithms better understand your business, the services you offer, and the markets you target, which will then result in higher rankings, targeted traffic, and better conversions.
Content with Link Building | We'll focus on the content on your website, such as service offerings and areas. We'll create new, well-written content that allows Google to understand the level of services you offer, which results in search engines ranking you higher in search results with stronger lead conversion. Link Building is essential for powerful content. Each time other websites link back to your business, it acts as a vote to Google that your company should be ranking higher while resulting in better SEO placement and visibility in your market.
Increased Website Load Speed | Nobody likes to see the spinning wheel when trying to find a reliable business to hire or purchase from. Improve your load speed to ensure people don't leave your website after just a few seconds of waiting.
Landing Page Optimization | We assess your website and determine the level of ongoing optimization needed. This may include building new landing pages, adding more context to pages, or updating load speeds. As part of your SEO and PPC package, these essential building blocks support better overall SEO and PPC conversion rates.
Every business is unique, so every SEO plan is customized. The way you utilize digital marketing in Colorado is up to you.
DO YOU WANT TO GROW YOUR BUSINESS?
OUR SEO SERVICES CAN HELP. SEND US A NOTE TODAY.
SCHEDULE A 15-MINUTE CALL TODAY TO LEARN MORE
Reach out in whichever way is easiest for you:
Fill out the form | we'll get back to you within 2 business days
Give us a call | 303.845.2491