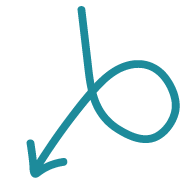 Can Your Next Customer Find You?
Perhaps the most efficient tool for your marketing toolbox … List Management ensures business information accuracy across all search engines & navigation systems.  This not only provides accurate information for your customers, but it's helps improve SEO (search engine optimization) – link to that page. We'll start by updating and ensuring your business listings are accurate on all major search engines and directories. Using our own platform to manage listings, we ensure your correct listing information goes to the four data sources used across the web, in GPS devices and in all major car navigation systems. We'll create leads, identify missing listings, and clean up directory listings.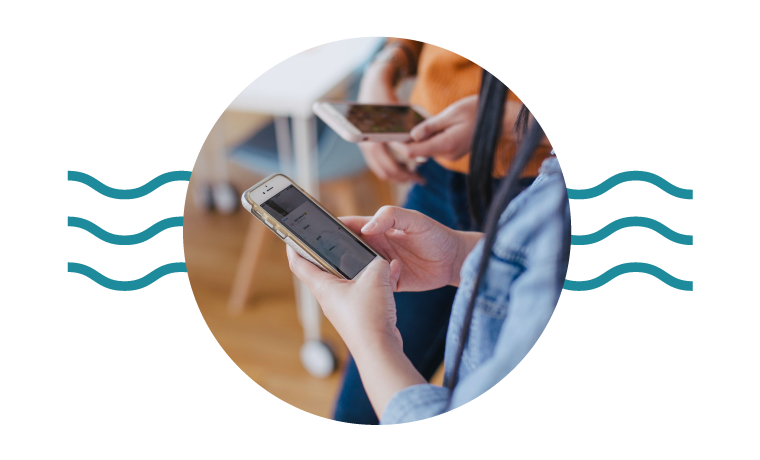 DO YOU WANT TO GROW YOUR BUSINESS?
OUR LIST MANAGEMENT SERVICES CAN HELP. SEND US A NOTE TODAY & KEEP IN TOUCH.
SCHEDULE A 15-MINUTE CALL TODAY TO LEARN MORE
Reach out in whichever way is easiest for you:
Fill out the form | we'll get back to you within 2 business days
Give us a call | 303.845.2491