FanBase is on a mission to propel businesses with stellar marketing.
We know how hard you work to build your business – we do too! And we're here to bring your goals to life. We live & breathe resort towns, and we deeply understand the intricacies that come with seasonal fluctuations. Through proven strategies and powerful services, we drive measurable results for businesses of all sizes.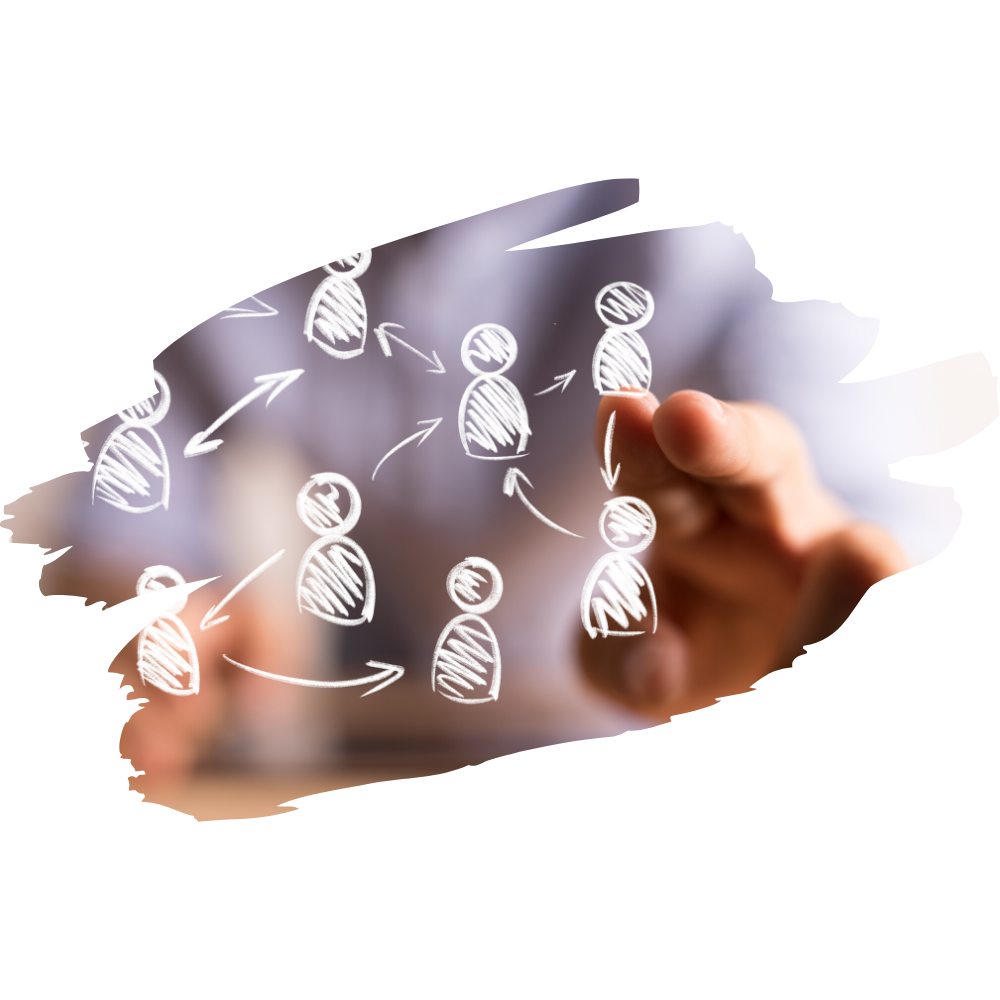 Just a Few of Our Happy Clients That Have Found Their Digital Greatness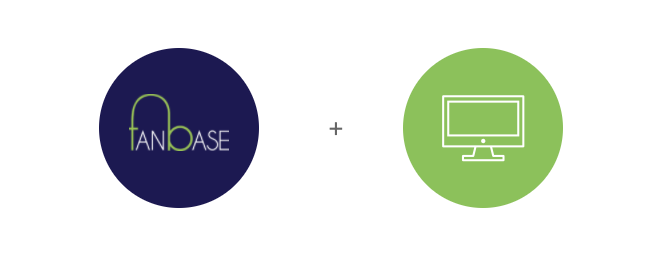 Digital Advertising is the most powerful
marketing tool available.
To reach your target audience right where they are.
There's no one-size-fits-all campaign for any business, but especially not in resort towns.
Located in one of the most beautiful resort towns in the world, Steamboat Springs, Colorado, our digital advertising agency is intimately familiar with the nuances of small businesses in resort towns.
Resort towns provide a unique set of challenges – community revenue fluctuations driven by visitors, dramatic seasons impacting businesses, residents' income polarization, targeting locals during the off-seasons and visitors during peak seasons, reaching locals and 2nd home owners, and more … and we know how to meet each of these challenges.
It starts with understanding your business and your audience.
Through our print publications and world-class digital advertising, we put the RIGHT message at the RIGHT time in front of the RIGHT audience … then the sky's the limit to your success.
We create the right cadence of advertising to adapt to your seasonal business needs. Don't worry – if you don't know your audience, we can help there. We know how to define it and get powerful results.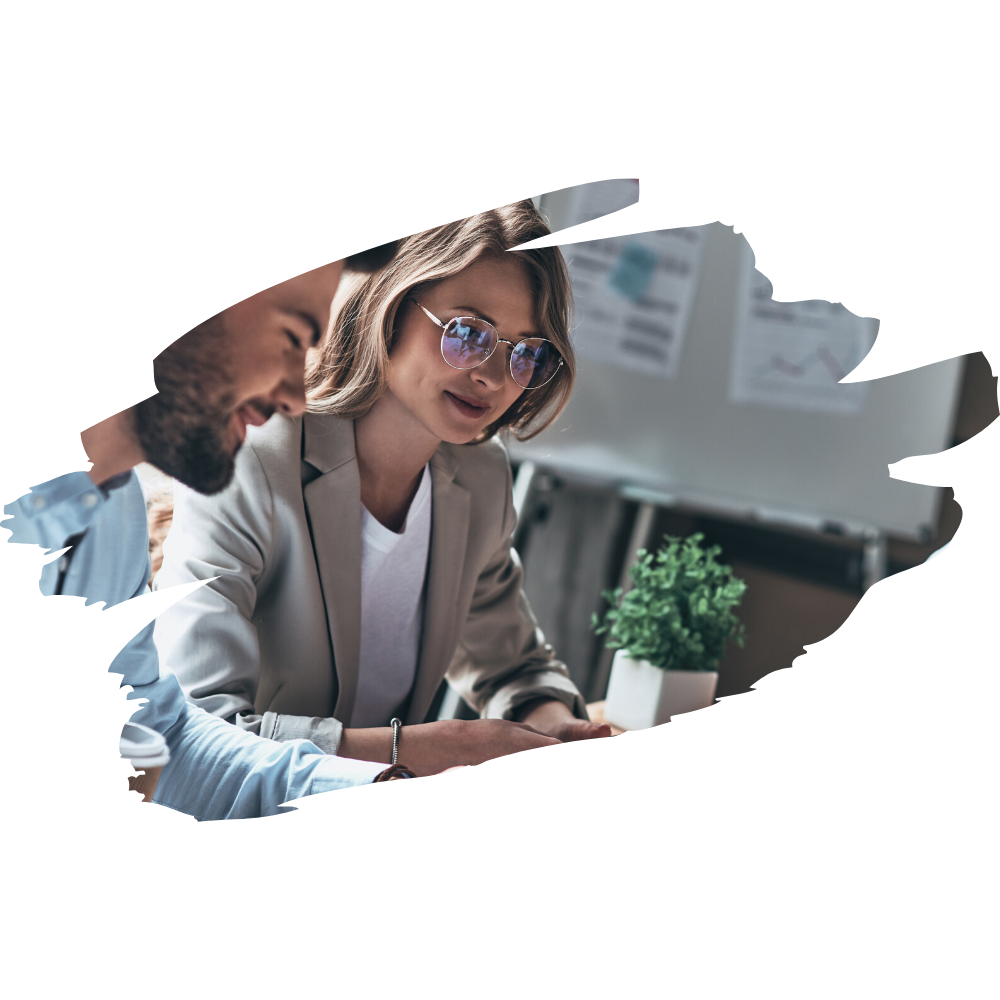 We Connect You With Customers Through Our Digital Services…
and You Turn Them Into Fans.