Just a Few of Our Happy Clients That Have Found Their Digital Greatness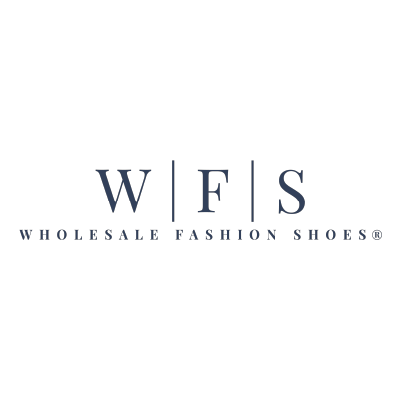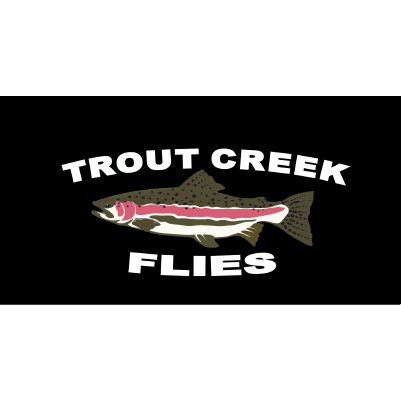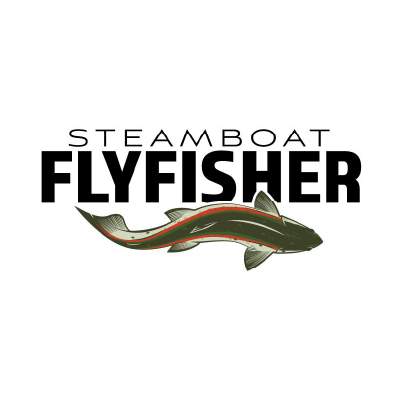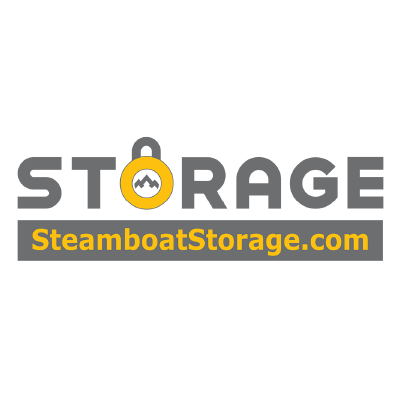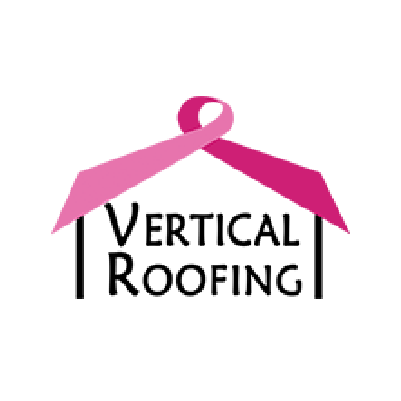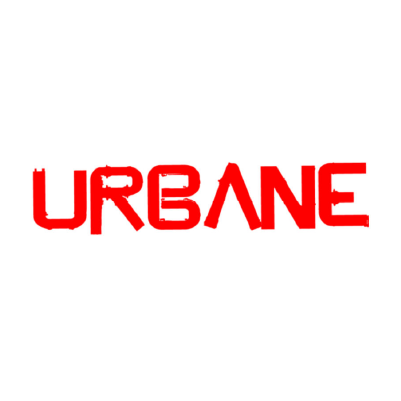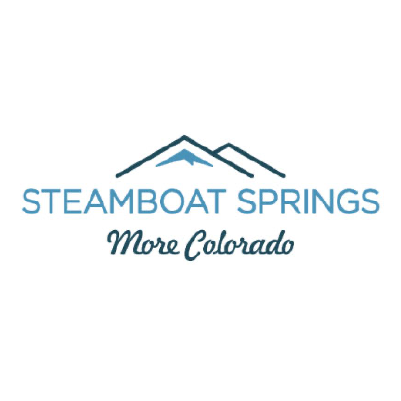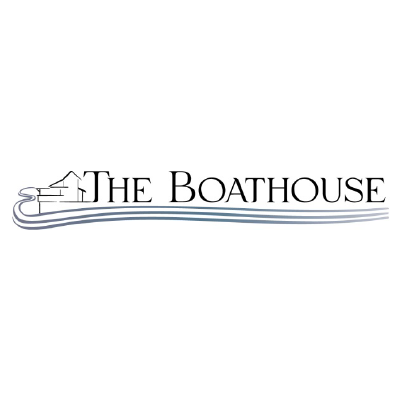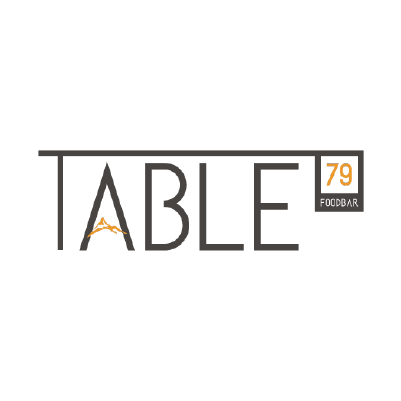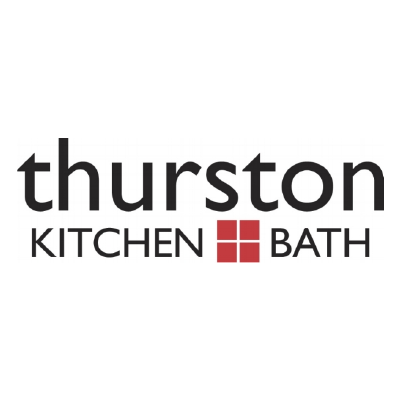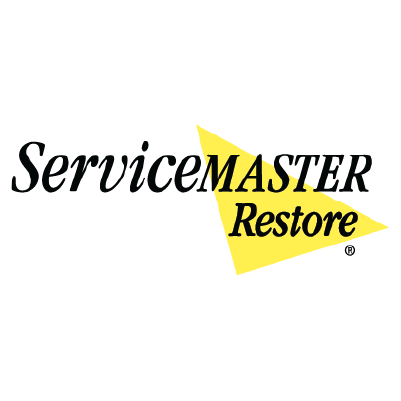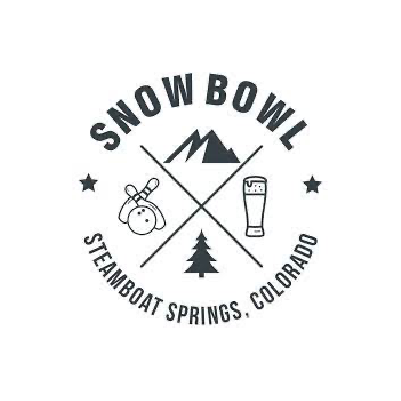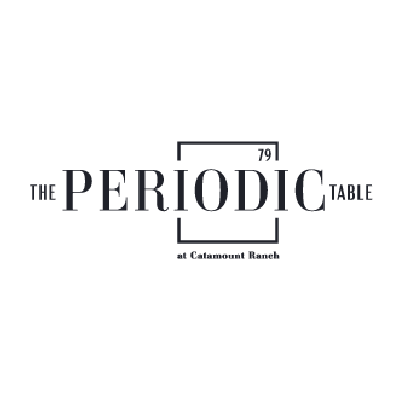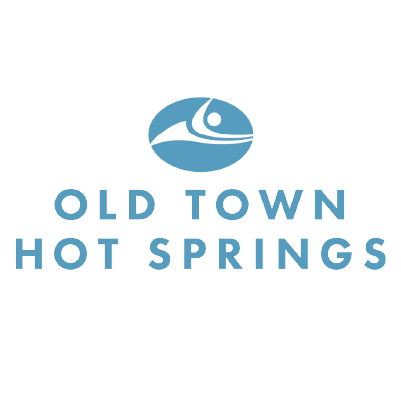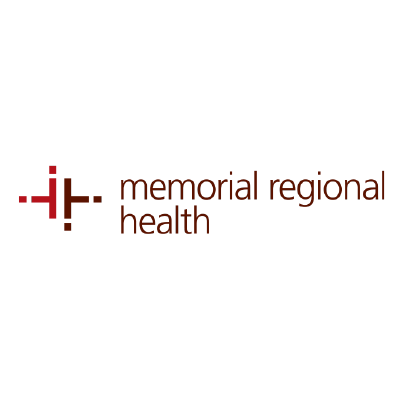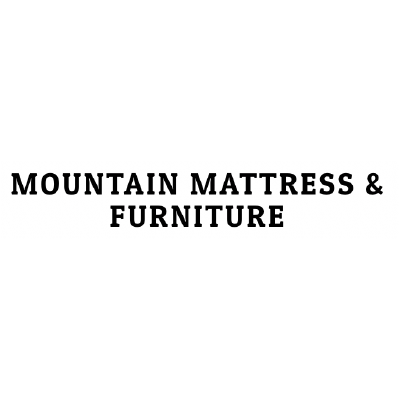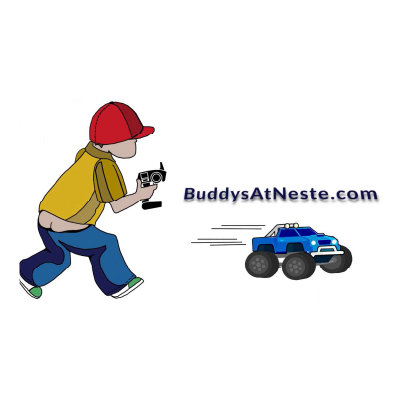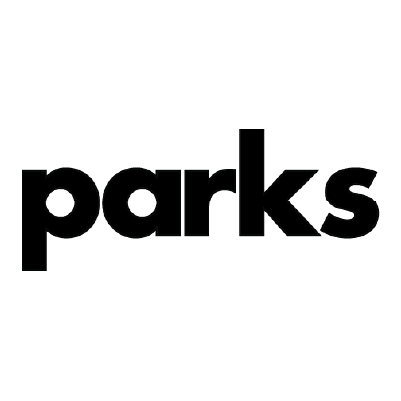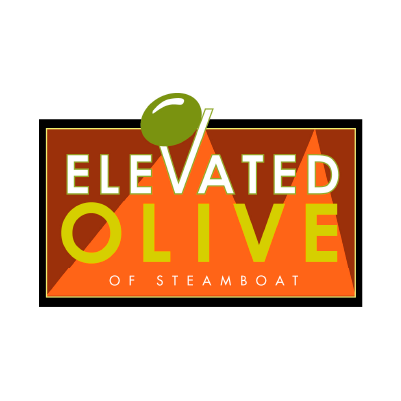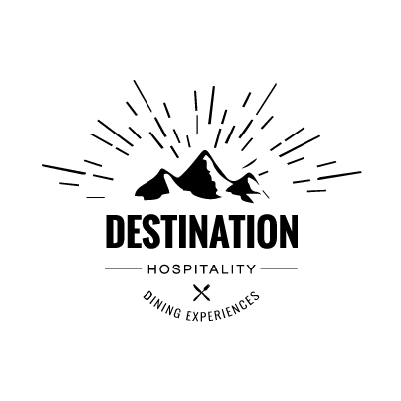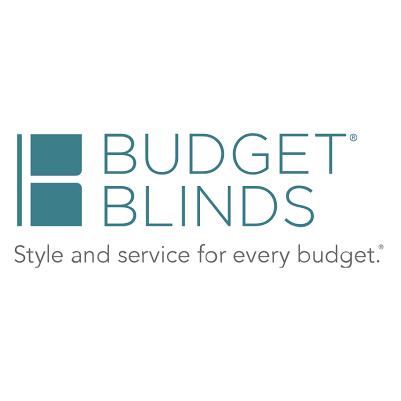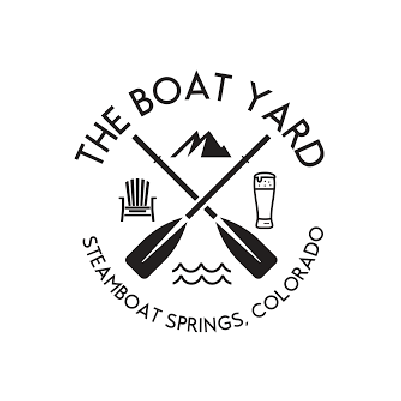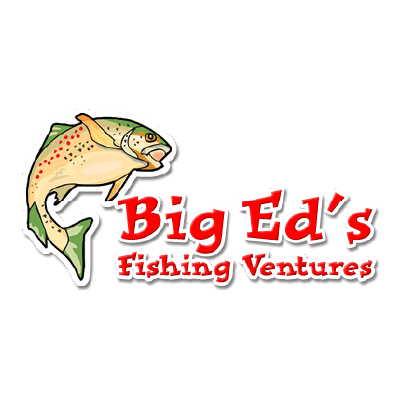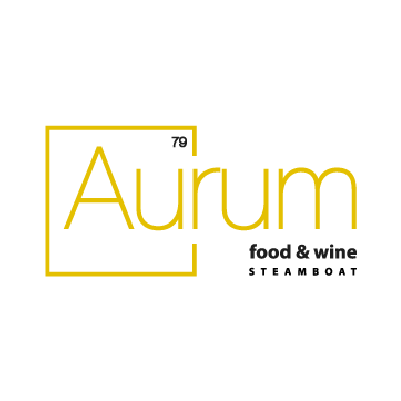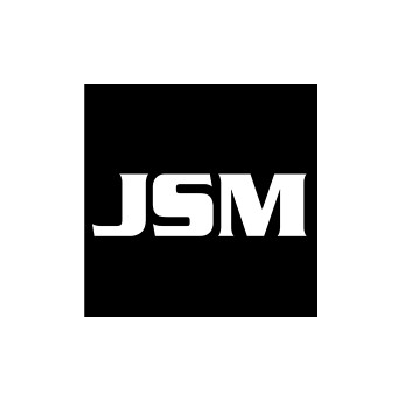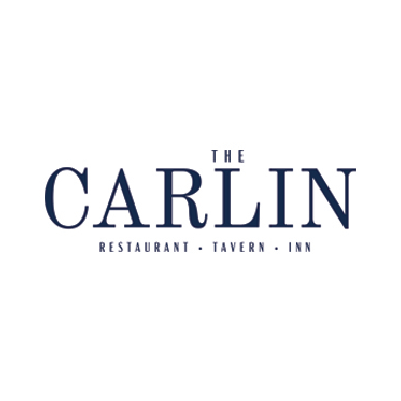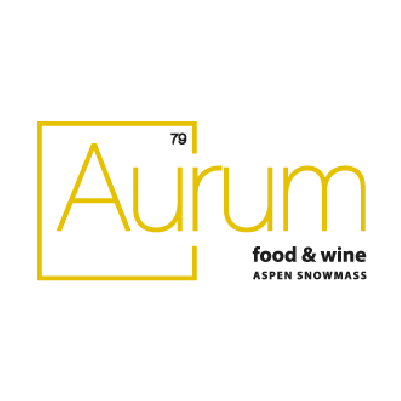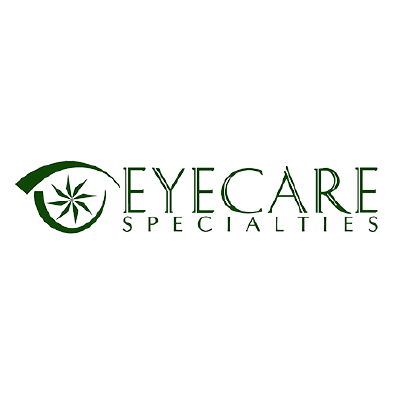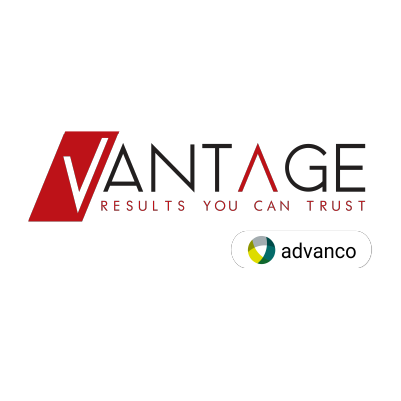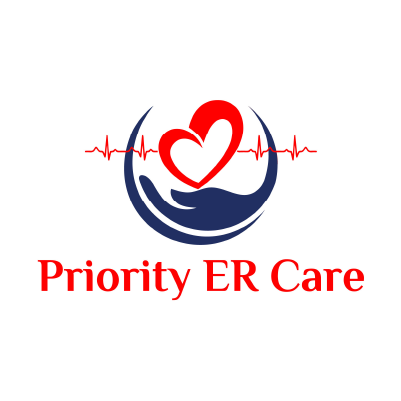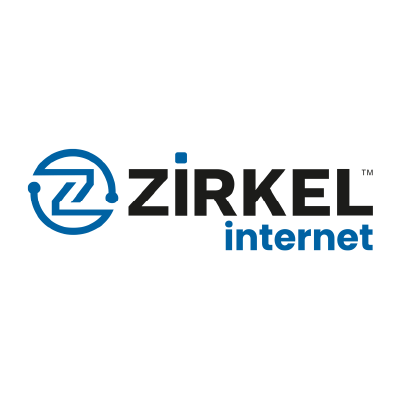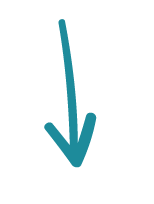 FanBase is on a mission to propel businesses with stellar marketing.
We know how hard you work to build your business. We do too, and we're here to bring your goals to life. Through proven strategies and powerful services, we drive measurable results for businesses of all sizes. No matter when your business was established, we can help you see great results.
OUR DIGITAL MARKETING SERVICES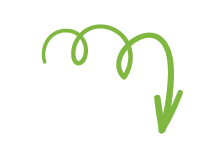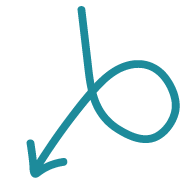 WE CREATE FANS THROUGH UNIQUECAMPAIGNS.
Nobody wants to just buy digital marketing services; they want customers. But, what's even better than customers? FANS.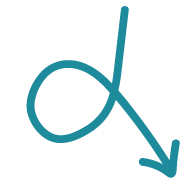 TAKE YOUR DIGITAL PRESENCE TO THE NEXT LEVEL.
Don't just be online. Own it. Create it. Grow it. See the powerful impact our digital advertising services can have on your business. Our digital marketing agency in Colorado can help you reach your business goals sooner than you think.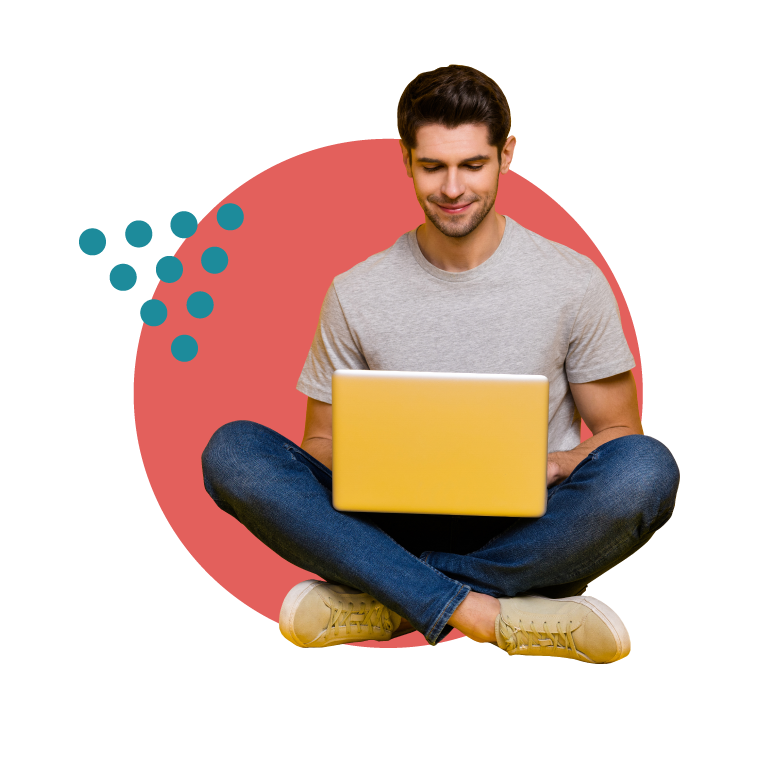 There's no one-size-fits-all campaign for any business.
Every business is unique and we believe every business deserves a custom solution.  Using decades of proven strategies, we help businesses of all sizes reach the RIGHT target at the RIGHT time in the RIGHT place.
It all starts with a clear objective.  If you know it already – great!  If not, then let's start there.  We will help you get crystal clear on your goals & how we will achieve them.
From there, we become focused on delivering against those goals, constantly optimizing, and reporting all successes and opportunities.  And we'll do this together – it's your business and we're here to serve you.  Let's do this together.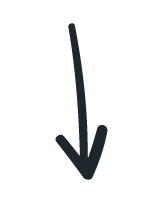 Digital Advertising is the most powerful
marketing tool available.
To reach your target audience right where they are, you should follow these tips.
Seek help from our digital marketing consulting company today and see the change happen. We can't wait to help your business thrive.
We Connect You With Customers Through Our Digital Services…
and You Turn Them Into Fans.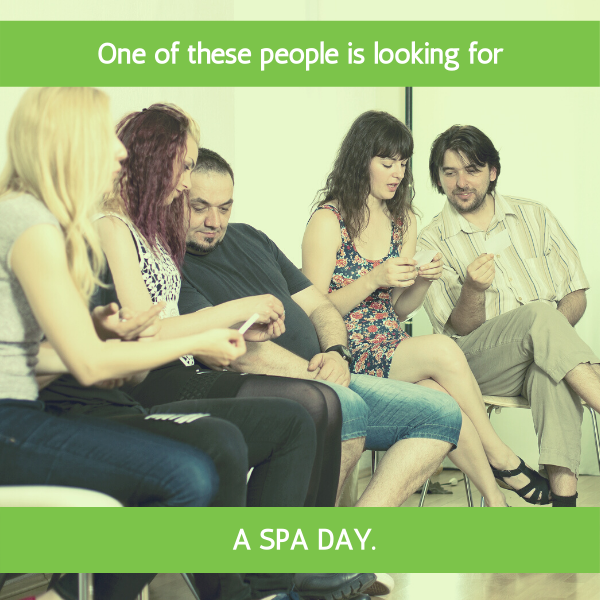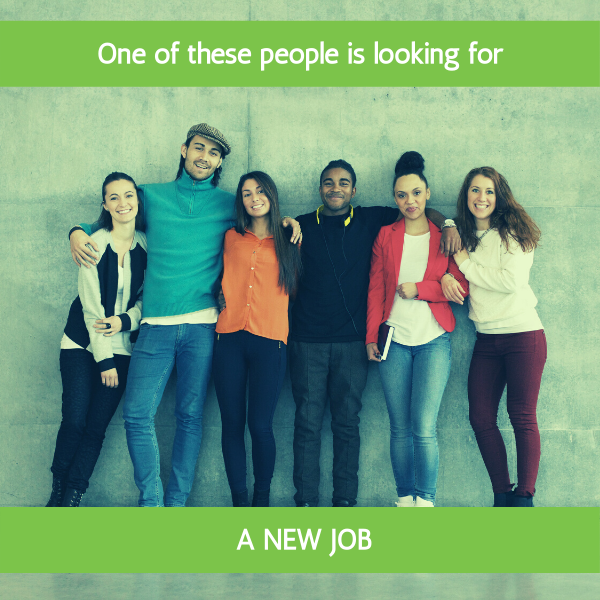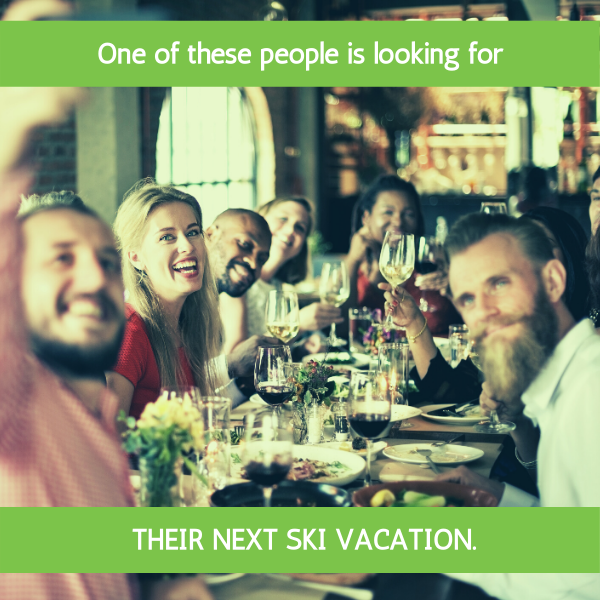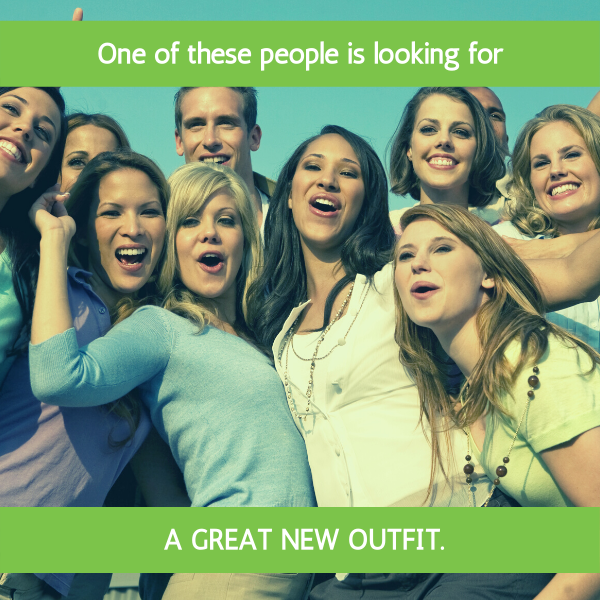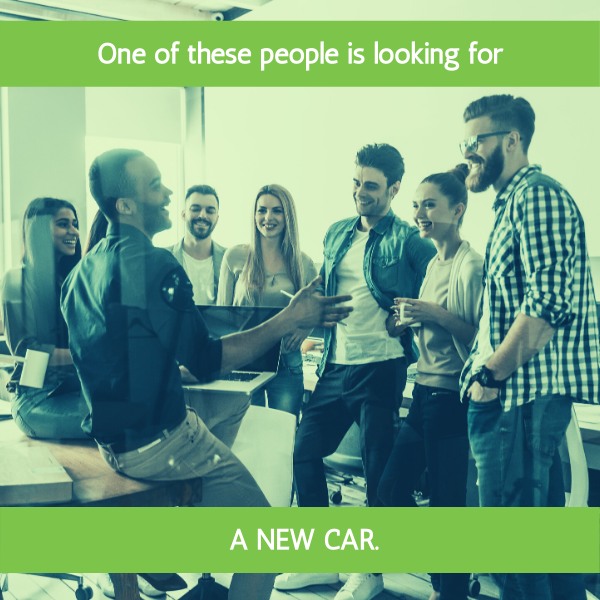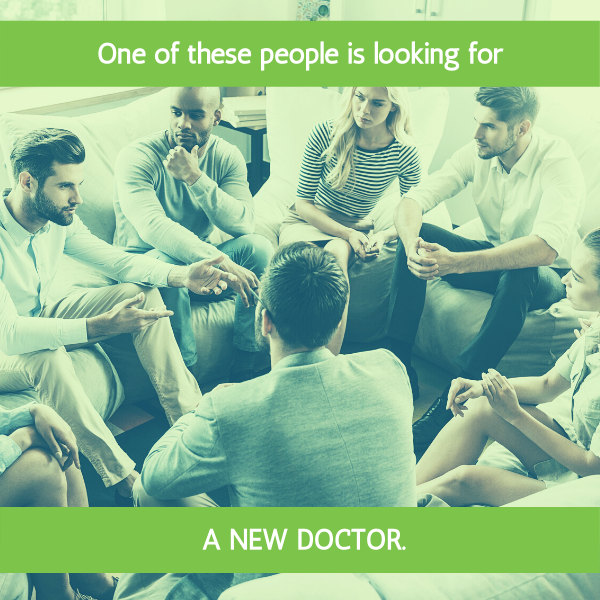 HAVE QUESTIONS ABOUT OUR SERVICES? WANT TO LEARN MORE ABOUT DIGITAL ADVERTISING? INTERESTED IN PARTNERING WITH FANBASE?
Let's Get Started Your Success Starts With a Conversation.
SCHEDULE A 15-MINUTE CALL TODAY TO LEARN MORE
Reach out in whichever way is easiest for you:
Fill out the form | we'll get back to you within 2 business days
Give us a call | 303.845.2491