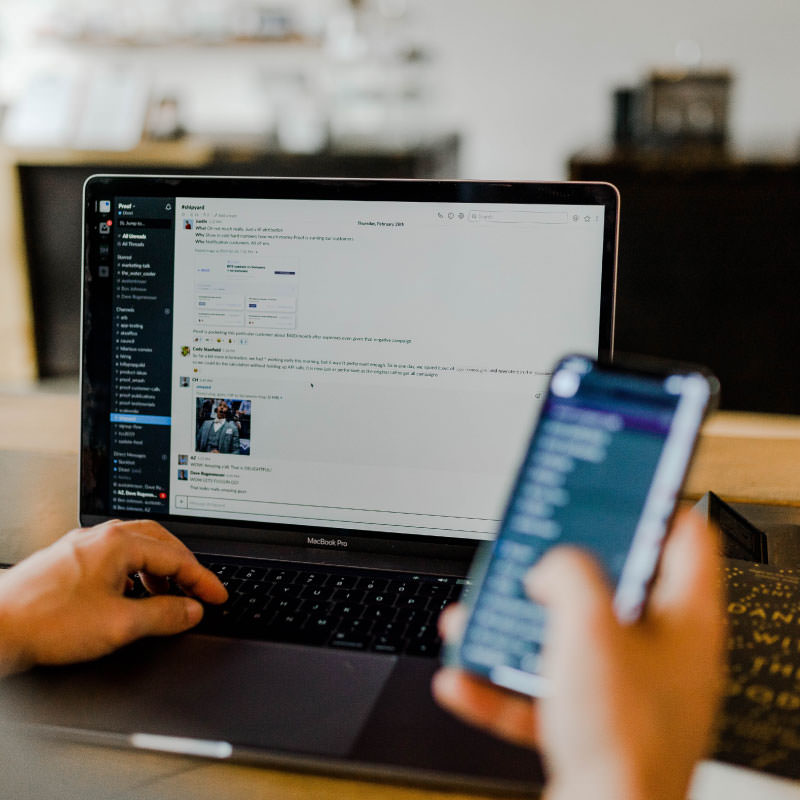 Email Marketing.
GUARANTEED HIGHER CLICK-THROUGH INCREASED TRAFFIC & CONVERSION.
Count on us
We follow best practices to ensure the deployment of engaging and responsive emails on all devices, which improve engagement rates.
We provide the quickest turnaround times in the industry from email campaign setup, testing and deployment.
Our mailing systems leverage numerous IP's, servers, and software to optimize campaigns for the highest possible inbox delivery.
We are 100% CAN-SPAM compliant and follow all DMA guidelines.
Reach Your Audience
We can help you reach a hyper-targeted audience where they're engaging most. Our wide-ranging database constructs user profiles based on:
Location (i.e. city, county, state, zip code, DMA)
Age, gender, education, income, etc.
Areas of interest (i.e. cooking, travel, sports and more)
Leverage display and email remarketing to reinforce your message
Enhanced Email
In addition to our foundation of Email Marketing, Enhanced Email also layers your message using sponsored Gmail email ads and Yahoo email promotional ads, with guaranteed inbox placement.
Enhanced Email provides the tools necessary to implement successful multi-channel + marketing campaigns while keeping costs low and ROI high.
By enhancing our email marketing services, we're able to identify your ideal customer and drive these consumers to your website.
Through the use of real-time bidding platforms, we purchase contextual ads targeted to users who are in market, within your geo, and match the targets of your email broadcast.
These ads enable us to target individuals who may not appear within your targeted email list but meet all the criteria of your email marketing deployment without any additional setup.
Address lists converted to physical locations utilizing cross-device matching
This is a good option for Advertisers who target prospects or clients based on lists.
Addressable OTT/CTV has a 90% match rate.
Keyword and site targeting based on behavior
Good for advertisers who want to reach prospects who have visited their website, people who are doing online research for products/services and people who are visiting competitor locations
Targeting based on who your clients are – gender, age, household, and lifestyle
Good for advertisers who want to spark interest in their product or service and who want to reach a particular age, gender, income, lifestyle, etc
SUCCESS STARTS WITH A SINGLE STEP
SCHEDULE A 15-MINUTE CALL TODAY TO LEARN MORE
Reach out in whichever way is easiest for you:
Fill out the form | we'll get back to you within 2 business days
Give us a call | 303.845.2491