Pay-per-click (PPC) marketing, or simply paid marketing, allows brands to deliver targeted ads across search engines, social media platforms, and other trusted websites. As a business owner, this type of marketing technique can help you gain more customers than you would by only using search engine optimization (SEO) for organic traffic.
In order to reach your audience through the noise of today's digital landscape, you need a paid marketing strategy. It's not enough to simply have a website or an Amazon Store Page and hope users will visit.
Here are even more reasons to invest in a paid marketing campaign and utilize our affordable digital advertising services:
Send traffic to your website within hours of setting up a campaign.
Pinpoint audiences that will engage and convert.
Build brand recognition with your target customers.
Gain a wealth of useful data about who is searching for your brand.
Paid marketing platforms, ad policies, and PPC best practices are constantly evolving to meet the needs of consumers and advertisers. While the strategies and tactics may change, paid marketing should always play a role in your digital marketing campaign. Get in touch with our team at FanBase today to start investing in our digital marketing services and start seeing growth in your business.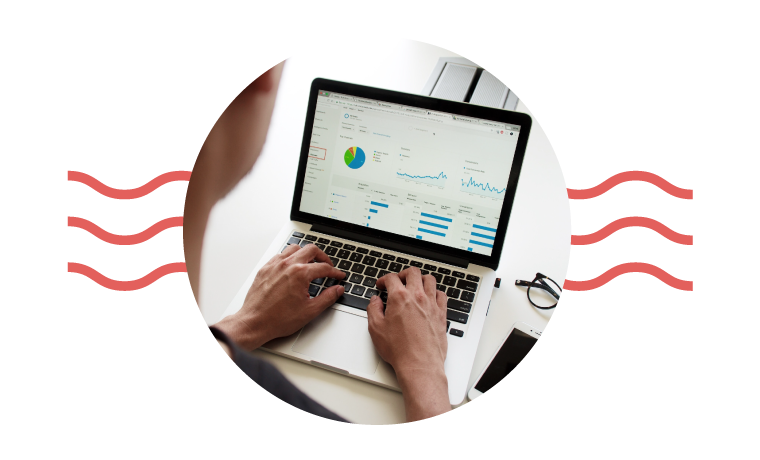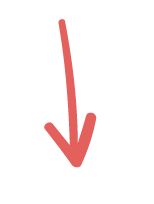 Every business is unique, so every SEO plan is customized.
DO YOU WANT TO GROW YOUR BUSINESS?
OUR SEM SERVICES CAN HELP. SEND US A NOTE TODAY.
SCHEDULE A 15-MINUTE CALL TODAY TO LEARN MORE
Reach out in whichever way is easiest for you:
Fill out the form | we'll get back to you within 2 business days
Give us a call | 303.845.2491