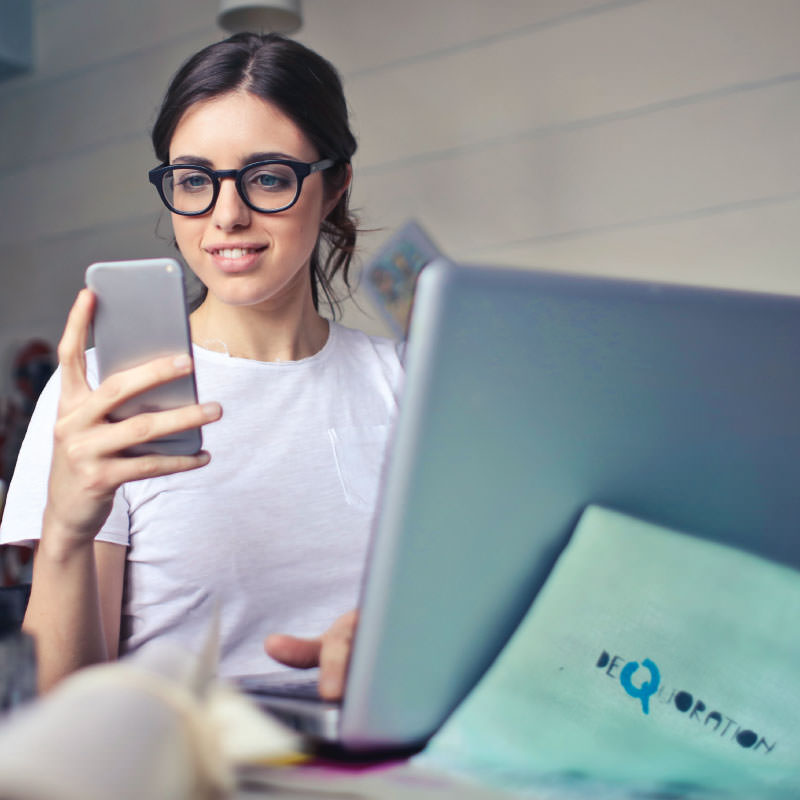 SEM.
Search engine marketing (SEM) done efficiently with a focus on results.
We do all the heavy lifting:
Launch | a powerful upfront strategy will set your campaign off on the right foot and focused on your core target and his/her search behavior
Optimize | as a Google Preferred Agency with access to the most in-depth data and forecasting capabilities, we're able to effectively monitor and optimize your campaign.
Report | in-depth reporting will give you clear data that your investment is working
Every program is custom because it requires a clear view of the target and his/her search behavior, and it's the customization that is sure to yield results than a self-managed campaign. Let us show you how a well-managed SEM campaign can stretch your budget further, and earn you more qualified traffic to your site.