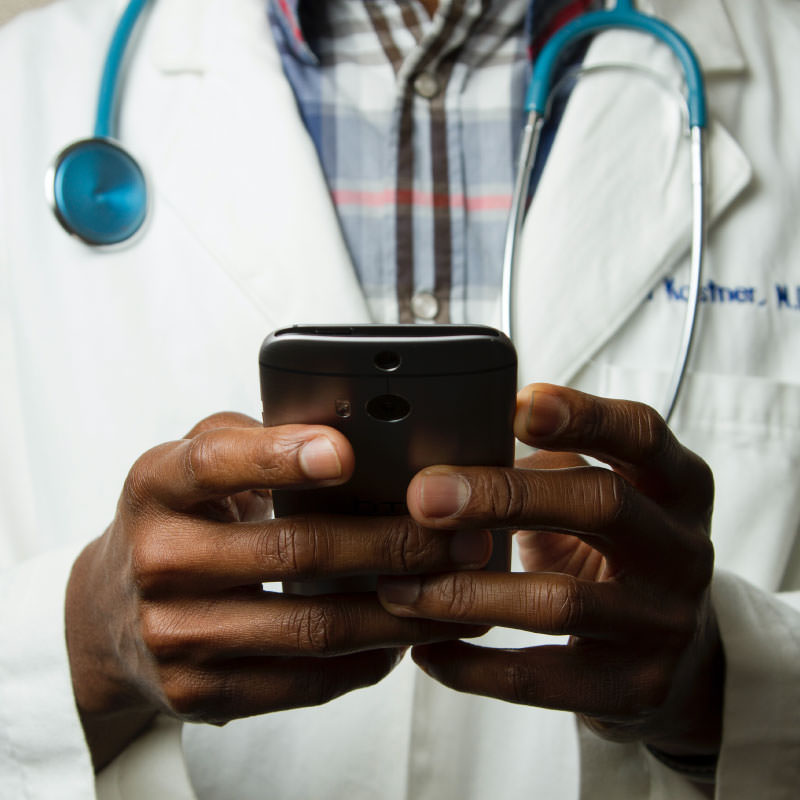 New physician receives three times the number of phone calls from full funnel strategy
Healthcare—New Physician
As a new physician moving into a competitive market, the client was hoping to increase phone calls, site traffic, and number of surgeries booked using a website our team created.
While the client was willing to invest a sizeable amount into the campaign, they felt their full budget should be allocated towards an awareness campaign featuring multiple video tactics – even though their goal was to capture bottom of the funnel consumers.
After a month of running a video campaign using their full budget, the client was only getting three phone calls per week, and were nowhere to be found on the first page of Google. Our team requested a reallocation of marketing dollars to Paid Search, Organic SEO, and Local SEO in order to create a full funnel strategy when paired with the video products. This recommendation better suited the client's goals, and tied back to consumer behavior and buying decisions.

After one month of implementing the full funnel strategy, the physician was getting 27 calls per week!
This was achieved without any increases in total budget.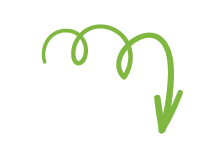 Understanding consumer behavior and the buyer 's journey is germane to utilizing the best advertising strategy.
A multi-channel approach with assets in all sections of the sales funnel will typically drive stronger results and generate a higher return on investment (ROI).
A holistic campaign strategy will ensure that goals and tactics are not mismatched, and that advertising dollars are being spent where they matter.