FanBase is a full-service digital advertising agency that prides itself on customized, affordable solutions for resort town businesses.  We know the realities of trying to reach different customers at different times of the year.  Seasonality in resort towns is important to understand to build an effective advertising plan.  We have a portfolio of successes effectively targeting:
Locals
Visitors
2nd Home Owners
We understand the seasonal impact on revenue, so we have strategies that effectively grow revenue throughout each season by:
Breaking through the clutter during peak seasons
Building local traffic during the "mud seasons"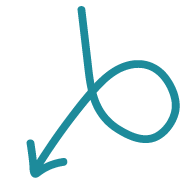 HERE AT FANBASE, WE BELIVE THAT EVERY BUSINESS IS UNIQUE
Your goals, vision, and passion are all unique.  Want to understand those goals so that we can pair them with proven strategies that will bring your goals to fruition.  Our process looks like: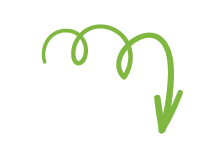 How are we so affordable?
Digital Advertising cost is driven by efficient media buying strategies.  We know how to efficiently target locals, visitors, & 2nd homeowners, so our media cost is optimized.  We also have certifications & platforms that provide us deep analytics and efficient media buying capabilities.  Trying to advertise on your own will cost more with lower results.
SUCCESS STARTS WITH A SINGLE STEP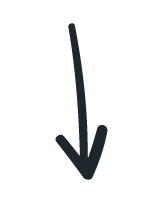 SCHEDULE A 15-MINUTE CALL TODAY TO LEARN MORE AND DON'T FORGET TO MENTION THE
50% OFF YOUR FIRST MONTH OF ADVERTISING
Reach out in whichever way is easiest for you:
Fill out the form | we'll get back to you within 2 business days
Give us a call | 303.845.2491