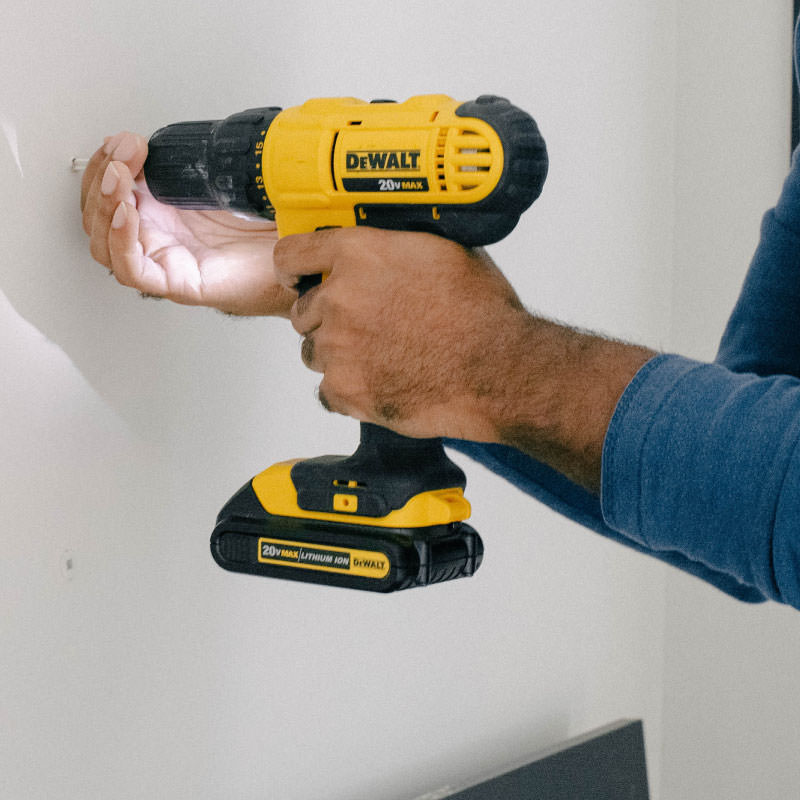 Home installation service drives record conversions with paid search.
Home Installation Services
To increase website form-fills for free installation estimates.
With growing interest in home services during COVID-19, the client wanted to stand out to local customers searching for new installation services.
Our recommendation was to focus on a bottom-of-the-funnel strategy, targeting customers who are actively searching online for home services solutions. We strategically bid on targeted keywords to enhance efficiency around the client's budget limitations.

The client generated 46 conversions over the 4-week campaign run via form-fills and phone calls that derived from ad and landing page views!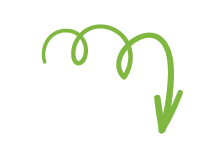 By focusing on customers who were actively seeking home services, the client reached a highly targeted audience during a time when interest in their service was booming. This generated both new customers and a huge ROI because the campaign budget was highly focused on a relevant audience with intent to purchase.