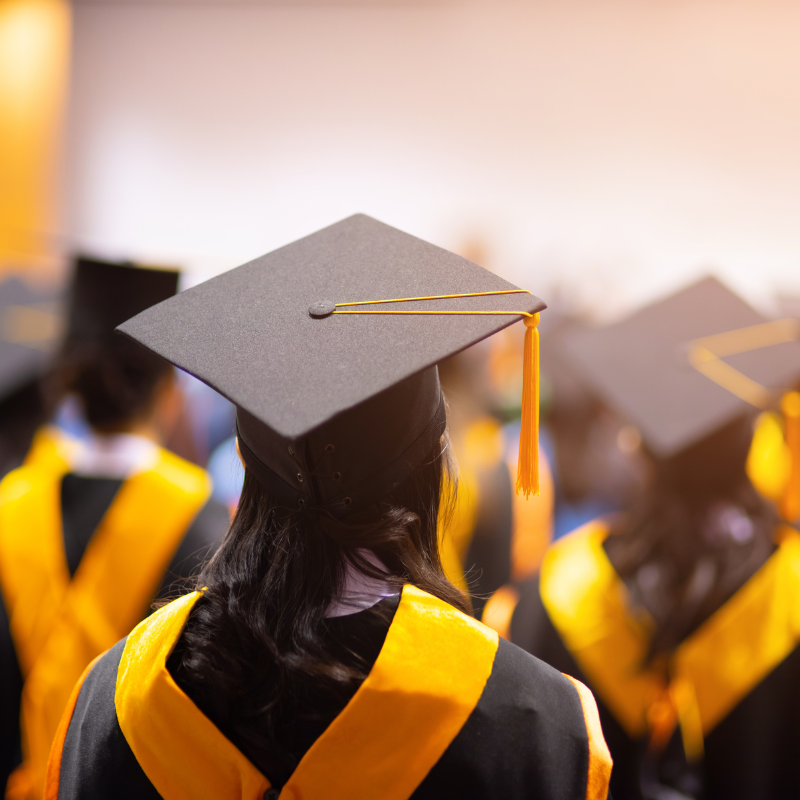 University Enrolled 336 New Students in Just 8 Months with a 22:1 ROAS!
Higher Education
To increase brand awareness and drive 100 total leads
per week across all 13 business and tech school
programs offered, including practical nursing,
cosmetology, electrician, HVAC, welding, and
commercial driver's license (CDL).
The advertiser did not allow some pixels to be placed and limited the number of refreshed creatives, even though different versions for prospecting and retargeting efforts can mitigate ad fatigue. It also helps keep prospective students engaged throughout the application process.
Historically, recessions lead to increased enrollment rates, but the pandemic has given education seekers reasons for hesitation and longer decision-making processes.
We took a full-funnel approach focused on general branding and awareness for the school, and individual campaigns focused on driving program-specific leads. Our campaigns targeted 18 – 24-year-olds in a 60-mile radius around the school and optimized toward education intent and interests or hobbies related to each program being offered.

Over eight months, the campaign drove 3,758 new leads and 336 accepted students.
The cost per lead was only $52.55 and the lead to enrollment rate was a strong 8.9%, so the ROAS was stellar at 22:!
This campaign also drove a 34% increase in website traffic, building a longer-term awareness growth.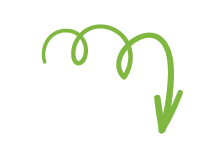 Creating urgency and a strong call to action around start dates and deadlines are proven to drive more qualified leads.