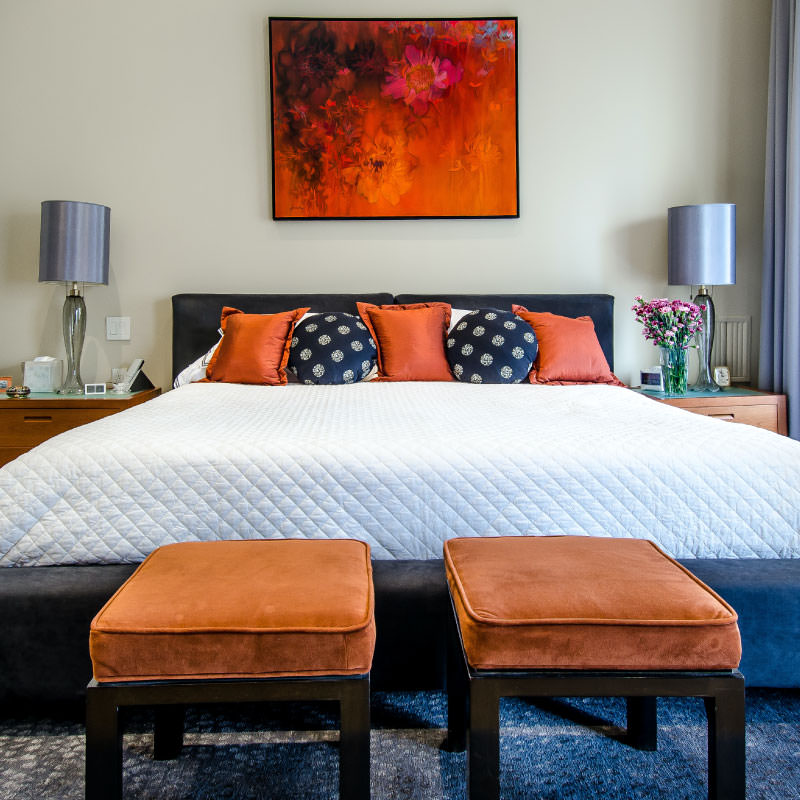 Client increased brand awareness and room bookings through Streaming TV
Hotel
Increase branding & awareness and boost room bookings during college sports seasons.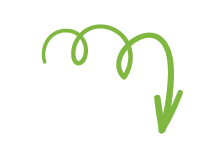 Due to proximity to nearby college campuses, the client's main audience included parents,
college-bound students, and general college sports fans. Streaming TV allowed us to use behavioral and demographic targeting to hone in on the ideal customers.
The 60/40 bundle served 60% of the ordered impressions to Large Screens (Smart TVs or TV connected to the internet, puck, stick, or dongle) and 40% to Small Screens (mobile, tablet, and desktop).
Five conversion URLs were set up to track webpage visits on booking links, photo galleries, and 'about us' pages.