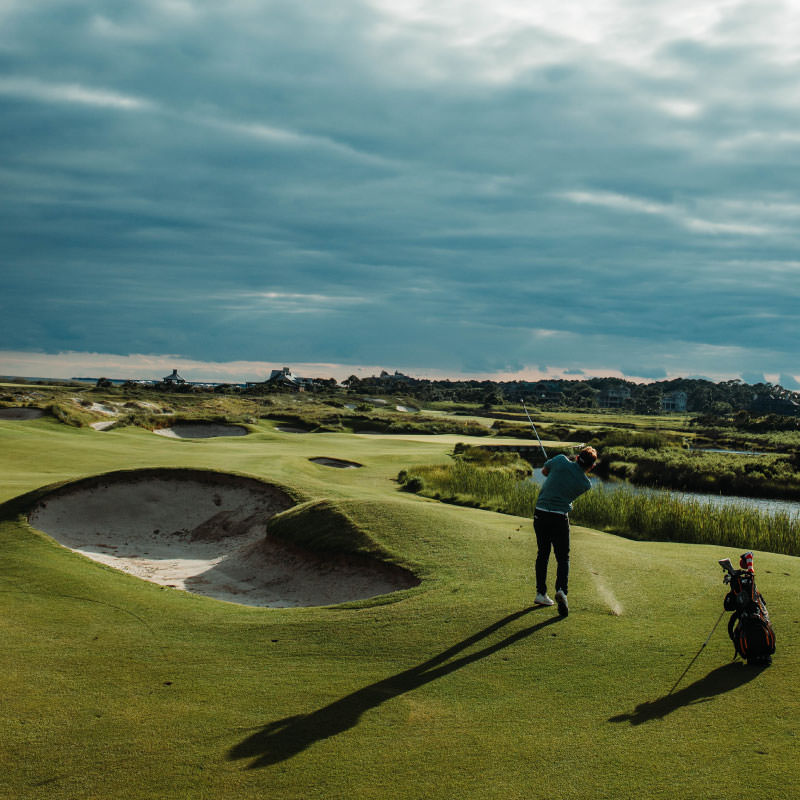 Vacation resort increased brand awareness and room bookings with Programmatic Display, Device ID and Streaming TV
Vacation Resort
Grow branding & awareness and gain hotel room bookings.
75 miles around a large city in the South.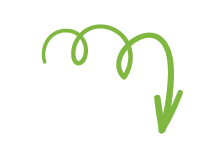 Our team recommended behaviorally and demographically targeting retirees, golf enthusiasts, and affluent vacationers through Programmatic Display and Streaming TV.
Optimizations were made by adding more creative sizes to the Display campaign to extend reach and relevancy.
The Device ID campaign utilized a competitive conquesting strategy by geo fencing similar vacation resorts in the area.
Nearly 90 unique device IDs were recorded at the vacation resort across the two-month campaign period, which indicates these individuals received our ad and then physically visited the client's location.
A pixel was placed onsite with five conversion URLs set up to track user actions on the client's location and booking pages.