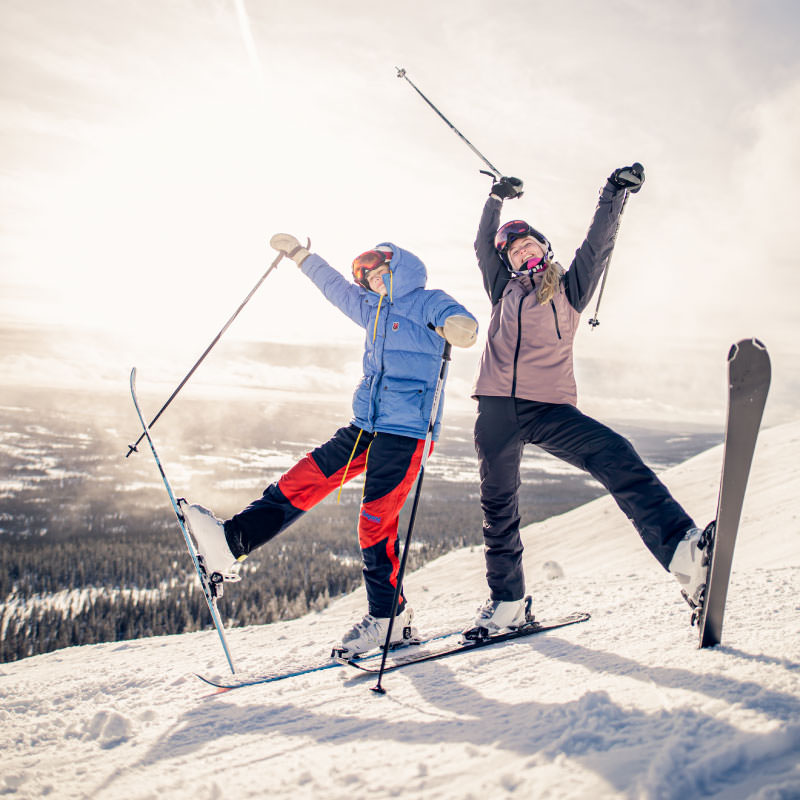 Ski resort sees 30,000 new website visitors within a month.
Ski Resort
The client wanted to target skiers and snowboarders while promoting a hotel & lodging initiative. The secondary goal was to sell more lift tickets over the course of the campaign.
The biggest challenge was standing out among other resorts in the area.
We recommended a combination of Display and Pre-roll for an overall branding and awareness campaign with specific targeting.

The campaign delivered a .28% click-through rate (CTR) and around 40,000 impressions. Nearly 1,500 of those impressions were to their lift ticket sales page alone!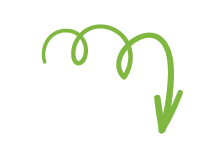 Over the course of a month, the client reported that our traffic source delivered 30,000 new page views to their website. Additionally, their average lift ticket costs $70 which would have equated to $100k+ in ticket sales.