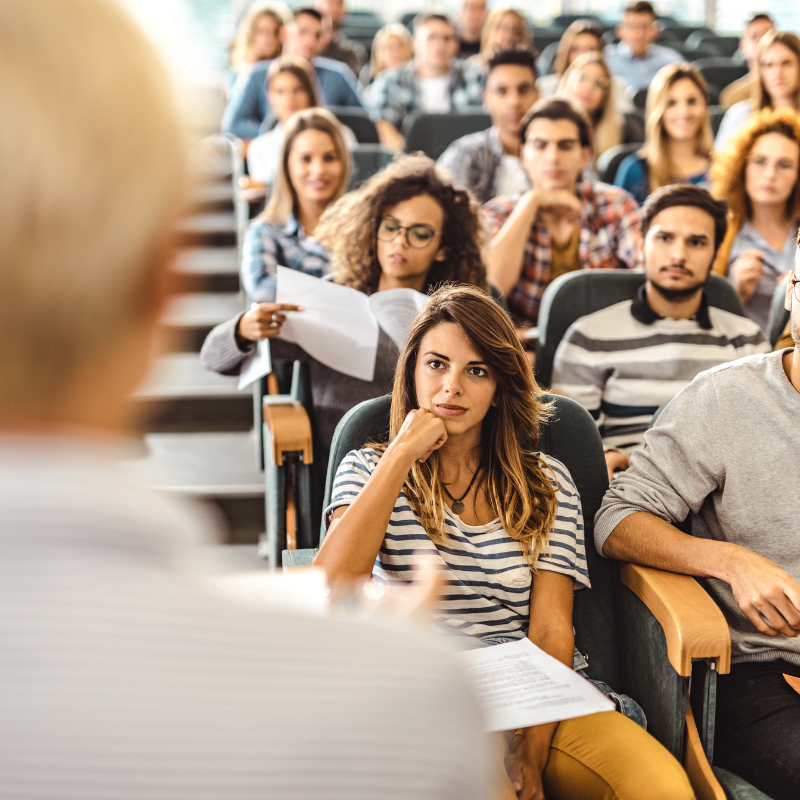 UNIVERSITY EARNS 425 LEADS & OVER $1 MM
IN ESTIMATED TUITION AFTER FIVE MONTHS
Higher Education
Drive leads, qualified student applications, and enrollments.
This particular university had a limited budget with a very niche target.
Display ads were delivered through our Device ID by targeting custom ZIP codes in relevant neighborhoods and locations to reach prospective undergraduate and post-graduate students.

Over five months, the campaign drove an average of 85 applicants per month and 41 accepted students.
The average student spends over $40,000 during their time at the university – a significant return on investment and more than $1.6 million in estimated tuition.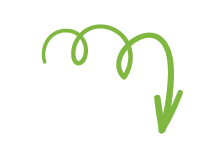 Device ID ads serve to precise audiences and can match users back to enrollments to show exact ROI on the campaign.