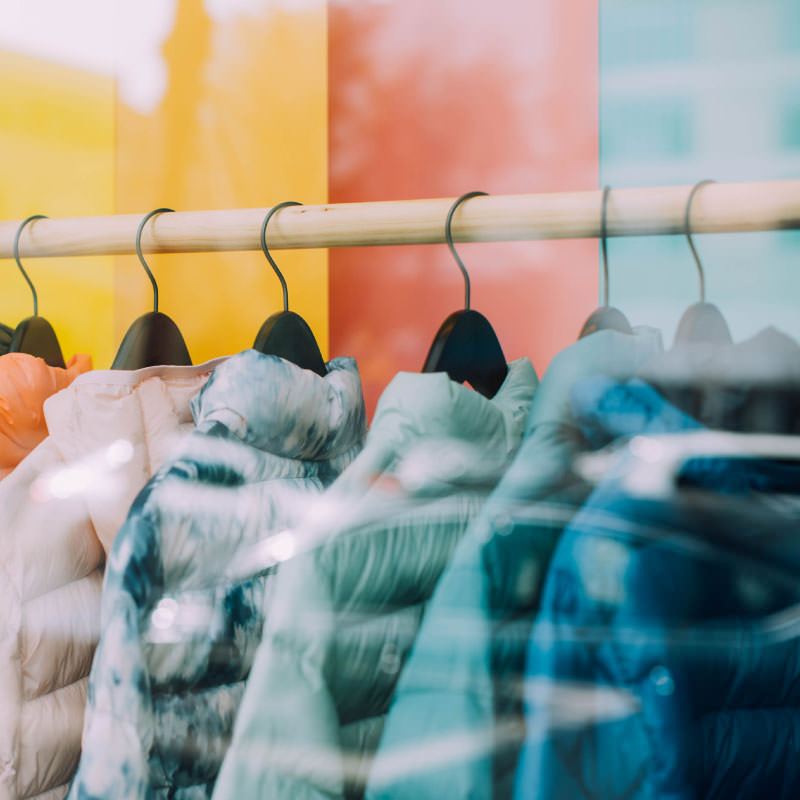 Retail store saw 25.9% ROI after Black Friday weekend using programmatic display.
Retail
This retail store's goal was to increase revenue during Black Friday weekend.
The biggest challenge for this advertiser was tracking multiple conversions and revenue streams.
To create brand awareness, the advertiser put their entire budget towards Display. They chose a Dominant Blend to utilize content, demographic, and behavioral targeting along with search and site retargeting.

The advertiser spent $15,000 on the campaign and generated $58,000 in revenue over the holiday weekend! This was a 25.9% return on investment (ROI).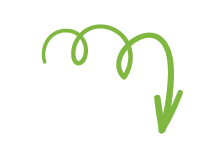 Search retargeting is a useful tool in this campaign to help serve ads to people who had already visited the client's website. This helped the retailer drive brand awareness long after the visitor had left their site.